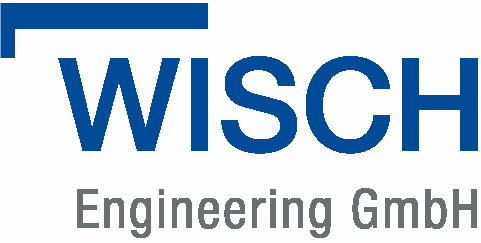 WE ARE LOOKING FOR AN ALUMINUM WELDER (M/F/D)
WHO WE ARE AND WHERE YOU CAN FIND US
Wisch Engineering GmbH is a mid-sized company that is specialized in metal-working industry. We develop and produce metal components and assemby groups for railway vehicle sector, machine construction and vehicle manufacturing. With our team (m/f/d) we reach out to our customers all over Europe. Continuous investments in our production site and strategic partnerships with customers are a major focus for a successful and ongoing development of the Wisch Engineering Team. We are located in the Capital of Germany – Berlin – and are situated in the district of Spandau.
CHALLENGES
TIG Welding of aluminum and stainless steel
Work according to technical drawings / blueprint
Butt weld and fillet weld, mainly being PA/PB, and 1-5 mm
TIG welding qualifications:
o 141 P BW 23 S t3 PA ss nb
o 141 P FW 23 S t1 PB sl
o 141 P BW 23 S t>6 PA ss nb o 141 P FW 23 S t>3 PB ml
For Aluminum tanks the additional MIG qualifications apply: o 131 P BW 23 S t>6 PA ss nb o 131 P BW 23 S t3 PA ss nb
o 131 P FW 23 S t>3 PB ml
Dimensional check and inspection of own welds on finished products
Work according to Health & Safety regulations
COMPETENCIES
Successful completion of technical apprenticeship program or similar degree
Work experience as a TIG and MIG welder (m/f/d), and work according to technical drawings / blueprints

Valid Welder Qualifications would be desirable, but expired certificates can be renewed internally @ Wisch
Willingness to work shifts and to work overtime
Reliabilty, precision, teamplayer
Good language skills in German
WHAT WE OFFER -
We offer a very interesting job with lots of opportunities for decision-making, flat hierarchies, short communication channels, exciting and interesting tasks, long-term prospects, parking lots and a bus-stop in front of the door. We focus on you having a great onboarding experience as well as on the job training.

YOUR APPLICATION –
Please use our career webpage to send us your application. Thank you.